Hitachi to acquire Sullair for $1.2 billion
Grace Galante - MAY 2, 2017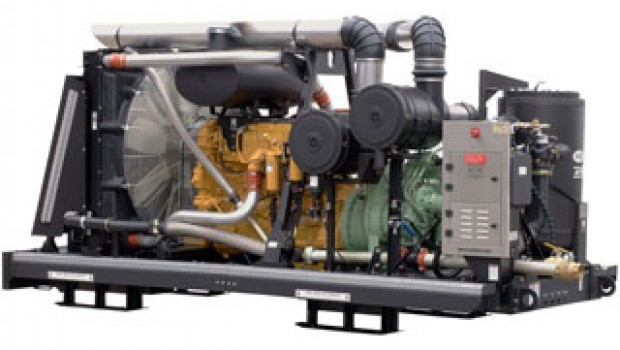 Hitachi will acquire compressor manufacturer Sullair from Accudyne Industries for $1.2 billion.

The deal will give Hitachi a strong presence in the North America market of portable comopressors.

Hitachi said the company plans to expand its digital technology and Internet of Things to Sullair customers.

The acquisition will add portable compressors to Hitachi's product range of stationary compressors used in industrial applications.