Construction site managers often oversee many aspects of a construction project. To have a clear strategic vision of the business, various information must be correlated and centralized and the solution seems to be CRM (Customer Relationship Management).
With already many companies touting their CRM products (SugarCRM, ProsperWorks, Pipedrive, HubSpot CRM, Salesforce CRM, Insightly, and Zoho CRM) Microsoft Dynamics CRM is trying a more industry-oriented approach.
Microsoft Dynamics CRM for contruction is offering the construction industry with various choice of desktops, mobile devices, an online or on-premise server. The product is competely integrated with their Office Suite 5Excel and Word) with an add-in for Microsoft Outlook.
According to a Microsoft's spokesperson, the key benefits of CRM for construction are:
- The ability to keep track of project bids and follow up activities
- A real-time access to project-related documents
- A transparent visibility and scheduling for available resources
- A streamlined supply chain and improved supplier relationships
- The ability to track time and labor spent on tasks and goals
- A real-time access to business data and analysis
- The ability to keep track of inbound and outbound leads, and run targeted campaigns
- The ability to meet clients where they are on social media and to take advantage of immediate opportunities
- And the ability to have sales staff follow up with prospects and clients in a timely and effective manner
US increasing use of P3s in transportation projects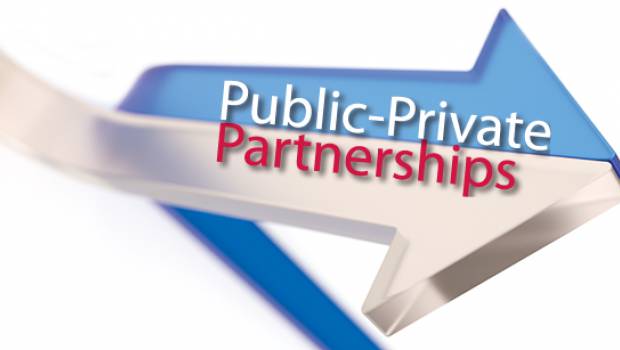 The Arizona Department of Transportation has announced that the public-private partnership (P3) will be delivering the Phoenix-area Loop 2002 three years ahead of schedule.
It will be the first time a P3 (made up in this case of Fluor Enterprises, Granite Construction, Ames Construction and WSP) is used for a highway project in Arizona.
In doing so, Phoenix, AZ, is following the trend led by Kansas City, MO, and Los Angeles County to take a new look at unsolicited proposals coming from P3s, proposals that often include names like AECOM, Skanska USA, Parsons Transportation Group among others.
Organizations like the American Road & Transportation Builders Association estimate that P3s will play a larger role in future projects, and might be a key component of the present administration's $1 trillion infrastructure plan.