Dubai: Systra Wins Extension of Tramway
Max WINDU - JANUARY 5, 2017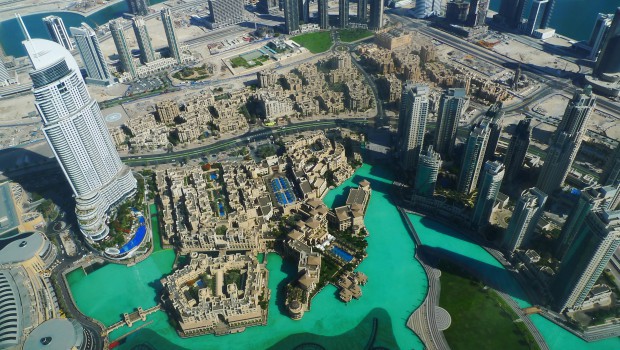 The Railway Authority of Dubai (RTA) has awarded the Systra Group with phases 2 and 3 of the tramway extension of the city of the United Arab Emirates. The 14-month contract covers transportation planning, preliminary studies and bidding documents.

Systra won this 14-month contract with Aecom. The extension of the Dubai tramway will thus be divided into two phases: first, phase 2 will serve the main points of interest of the city, such as Madinat Jumeirah, Jumeirah Beach Hotel, Burj Al-Arab , and the Mall of Emirates, considered the largest shopping center in the United Arab Emirates. Phase 2 is part of the master plan for the "Jumeirah Central" project, led by Dubai Holding. It is a huge investment project launched by the governor of Dubai, Sheikh Mohammed bin Rashid Al Maktoum. As for Phase 3, it will serve the Jumeirah Beach Road axis, northwest of the neighborhood.

Phase 2 of the tramway extension will run for about 6 km and will include 9 stations. As for phase 3, it will be 16.6 km and 19 stations will come out of the ground. The two sections will have the particularity of each having a siding to optimize operational efficiency in service. As a reminder, phase 1 of the Dubai tramway was opened to the public in November 2014. Its length is 9.5 km (including 2.6 on viaduct) for 11 stations (including 4 aerials). This original section has several specific features, namely that it is the first tramway equipped with air-conditioned stations, an automatic protection system (CBTC) and an integral supply by the ground.